Feel freer and more confident!
Restore wellness with hypnosis
Five-phased, advanced transformational hypnotherapy is a systematic protocol for dealing with almost all emotionally based issues.
Hypnosis addresses an endless list of issues. Sessions are customized to maximize your growth
Develop:
Self-confidence
Enhance personal skills
Achieve goals
Learn self-hypnosis for self-management as part of your journey

Explore – Enhance:
Spirituality
Personal growth & organization
Wellness
GIVE THE GIFT OF RELAXATION
Treat yourself or a special someone, friend, family member, boss or awesome employee to the best hour of relaxation that money can buy!
Purchase a gift card good for this 1 hour deep dive into the magical world of imagination and unlimited freedom. If you've never experienced hypnosis before, this card is your ticket to a memorable experience of possibilities.
Why Clients Love Northwest Hypnosis Center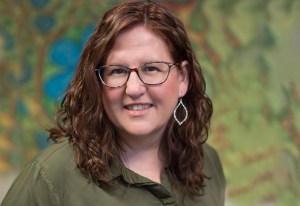 Tamera S., Vienna, VA
Neurofeedback Coach
"Annie's unique combination of skills—her depth of expertise in hypnosis, her educational and professional history, and her understanding of
evolutionary astrology, provides a powerful experience of transformation.
While working with her, I felt safe and understood, and I knew I was in the hands of someone who combines both the technical and the intuitive
to create positive outcomes. She really cares.
As a result of my work with Annie, how I show up in the world and for myself is different. I am healthier all the way around.
Northwest Hypnosis Center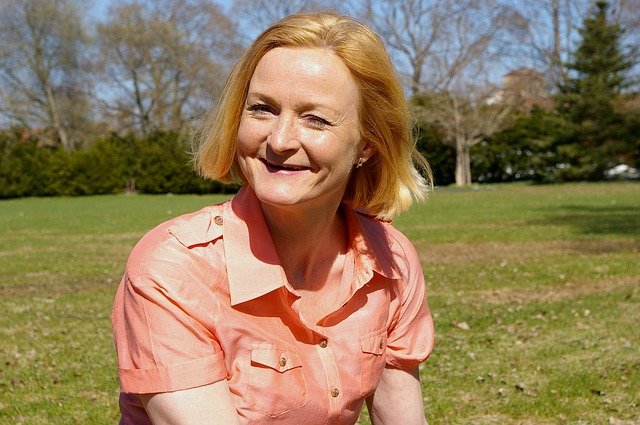 Claire P., Phoenix, AZ
Social Strategy Manager
My 13-year-old daughter suffered from anxiety that was so bad it actually triggered seizures.
After seeing numerous neurologists, psychiatrists, psychologist and therapists – nothing had helped.
Then she tried just five sessions of hypnotherapy and her improvement has been remarkable.
I can't express my level of gratitude for having discovered the benefits of hypnotherapy and for the great help of Annie Alexander.
Our experience has literally been life-changing, and all for the better.
Sincerely grateful
Northwest Hypnosis Center